Your Pets Deserve The Best Care
Avoid the stress of boarding, allow your pets to enjoy the comfort of their own home. our services are personalized for your pet.
One on one care with lots of love. We are bonded and insured. An experienced pet care professional comes to your home to provide personalized service your pets require.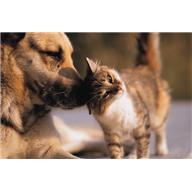 We offer a Free in-home Consultation
Unlike some businesses there is a chance we might not be able to accommodate you or your situation so please take a moment to look over our policies and procedures pages. Thank You.
Prior to services being established we need to meet you and your pet family, this imperative for both the sitter and the pet and of course the owner.
This service is free for the first time meet and greet consultation and we can go over all your needs at that time.
Usually takes 30-60 min.
Sign documents, collect information, keys, and answer all your questions.
Dog Sitting
Time 6AM- 8PM 7 days a week
30 Minutes of Care

Flat rate for full service

Includes one pet

Includes a walk
15 Minute Visit

Mid days for dogs

Includes one pet

1x or 2x's a day

Attention and playtime

Feed and water your puppy

Reinforce basic training
Dog Walking
Monday-Friday
30 Minute Visit

Voted Denver's #1 BEST Dog Walkers 2010, 2011, 2012

Add $2.00 per dog per walk

Large or small breed dog walking

Brisk walk or strolling seniors

Love, affection and play time
Overnight Care
7 days a week
Additional mid day visit $20.00

Free In-Home Consult

No charge for initial consult

2nd consultation visit $30 per 30 minutes if required
Cat Care and Services
In home cat care is stress free. cats prefer their own environment to boarding. They love to stay in their home- nap in their favorite spots, play with their toys and use their own box.
We can care for your cat once or twice a day depending on your preference. The visit is 30 minutes long and includes feeding, fresh water, playing, brushing, petting and snuggling as well as cleaning their litter box. We personalize the visit to your cat's needs.
Base cost is $20.00 per visit for one cat.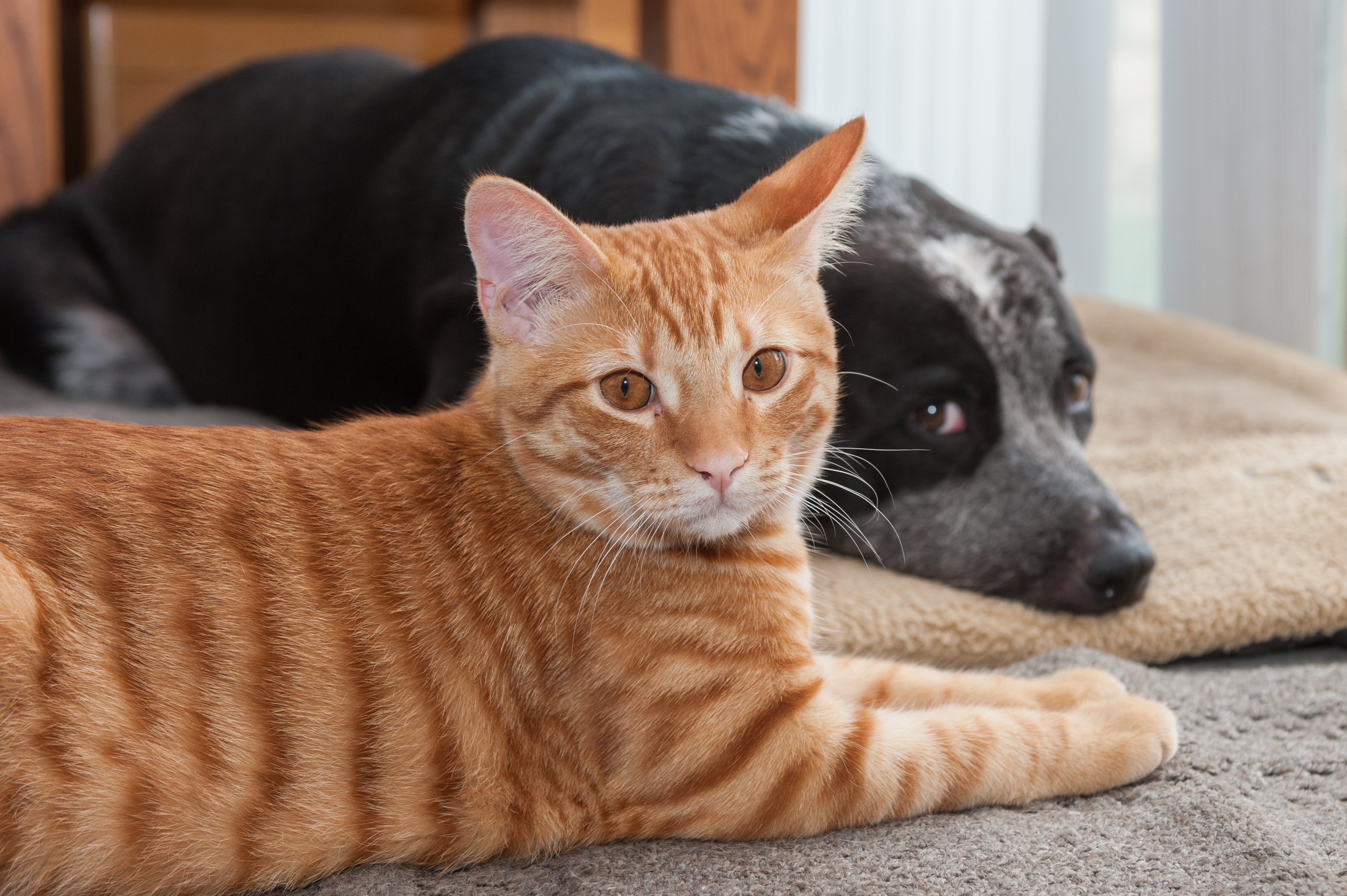 Voted #1 by the Denver A- List Best Dog Walkers, Members of Association Of Pet Sitting Excellence and Professional United Pet Sitters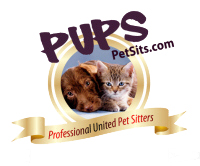 Members of Association Of Pet Sitting Excellence and Professional United Pet Sitters.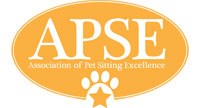 We are Littleton's Professional Dog Walkers and Pet Sitters. Fully Insured and Bonded.
We Absolutely Love Your Pets!
We provide the best care possible.
Great Pets Deserve Great Care
Dog Sitters and Cat Sitters in Littleton, Co. Areas of 80128, 80123, 80127, 80120 and 80129
Call Today 303-895-5524
We're always here to help!
Get Great Care For Your Pets!